Introduction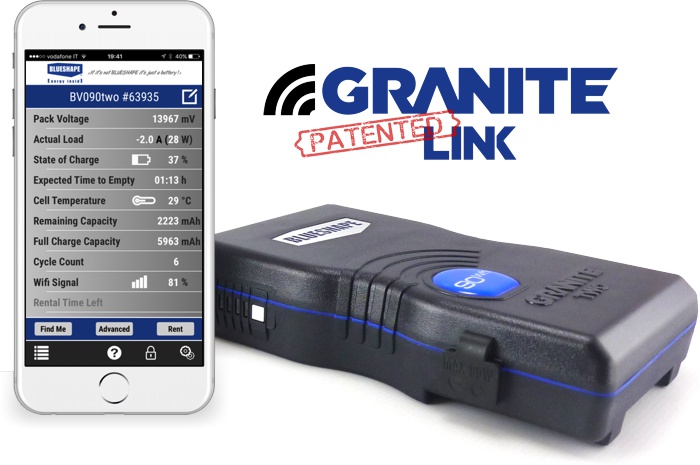 GRANITE Link is the new feature embedded in all Blueshape® GRANITE TWO and GRANITE MINI.
Thanks to the Wi-Fi connectivity, the battery data is transmitted can be logged remotely in real time and is made available at your fingertips through Apps that work on iOS and Android smartphones and tablets.
This User Manual help the user to take advantage of all the features available with this system.